Main Content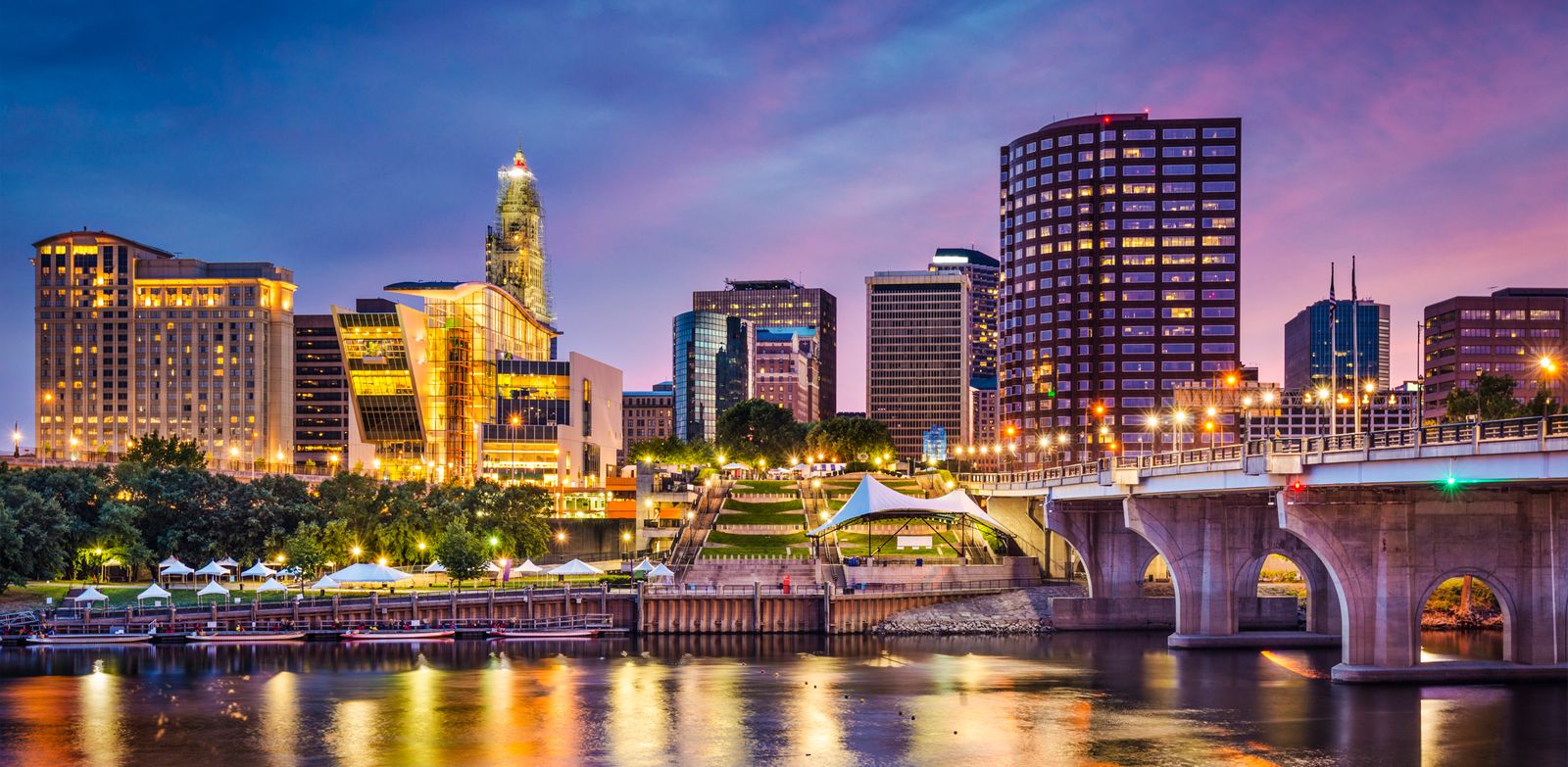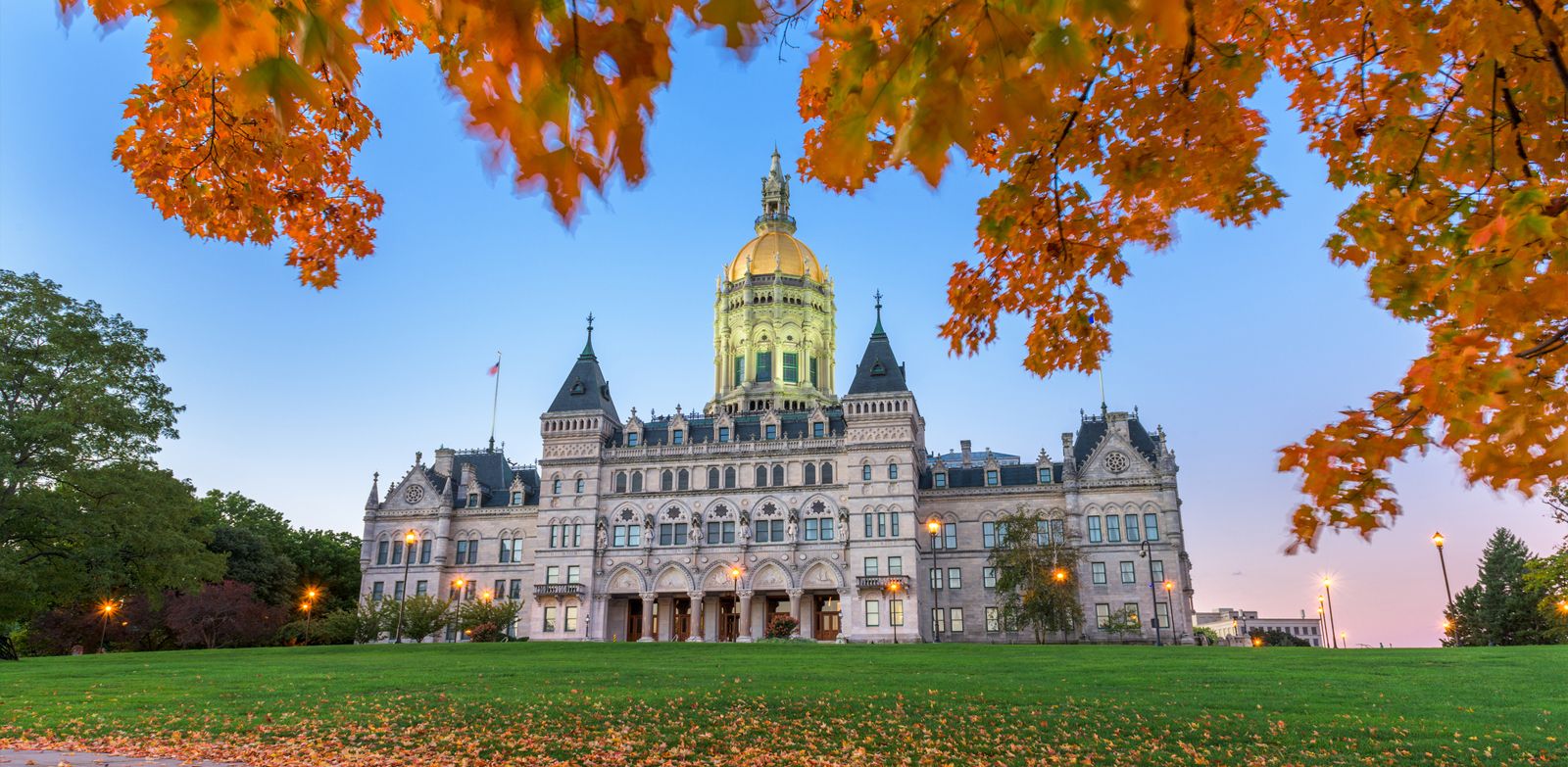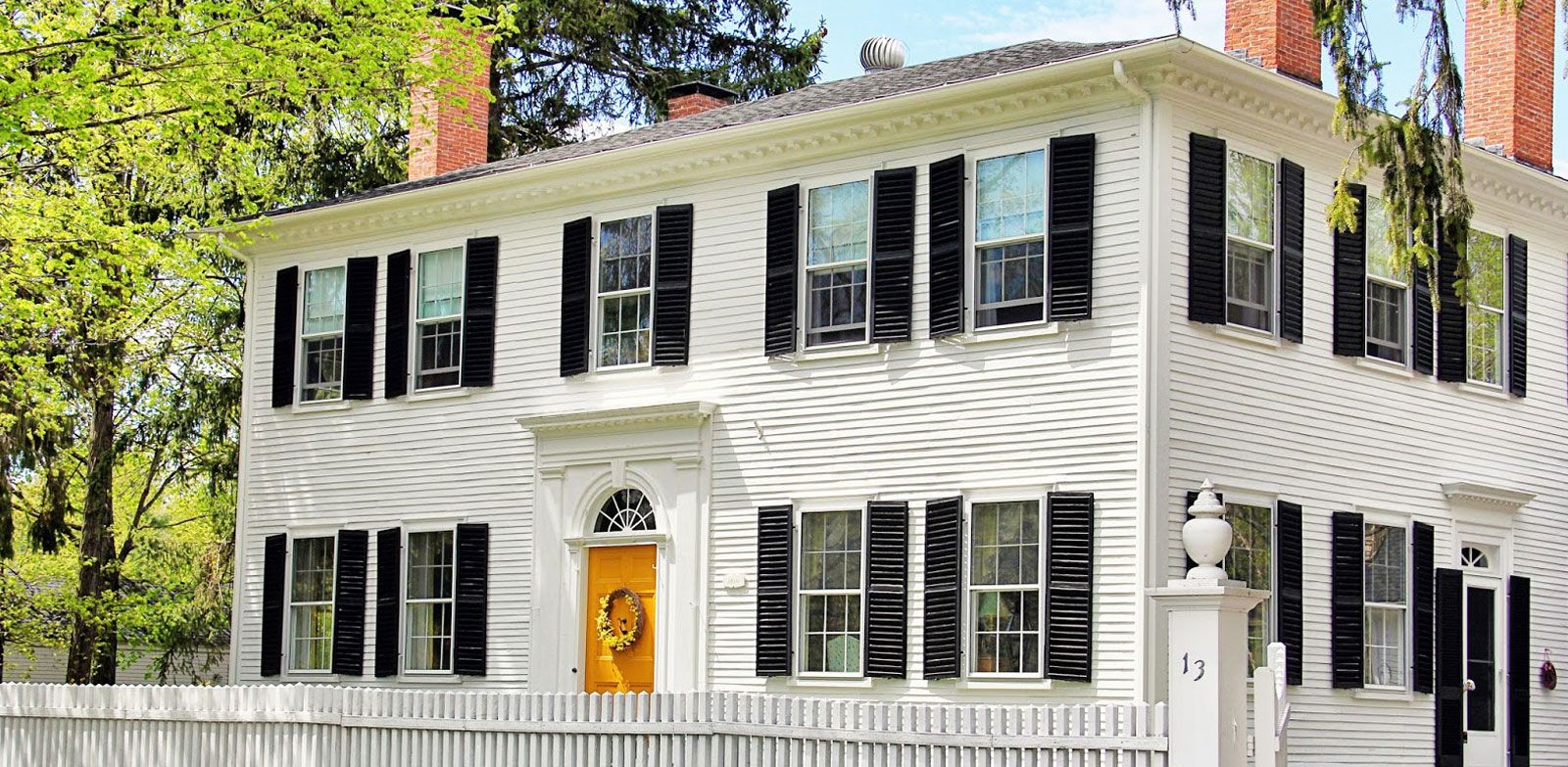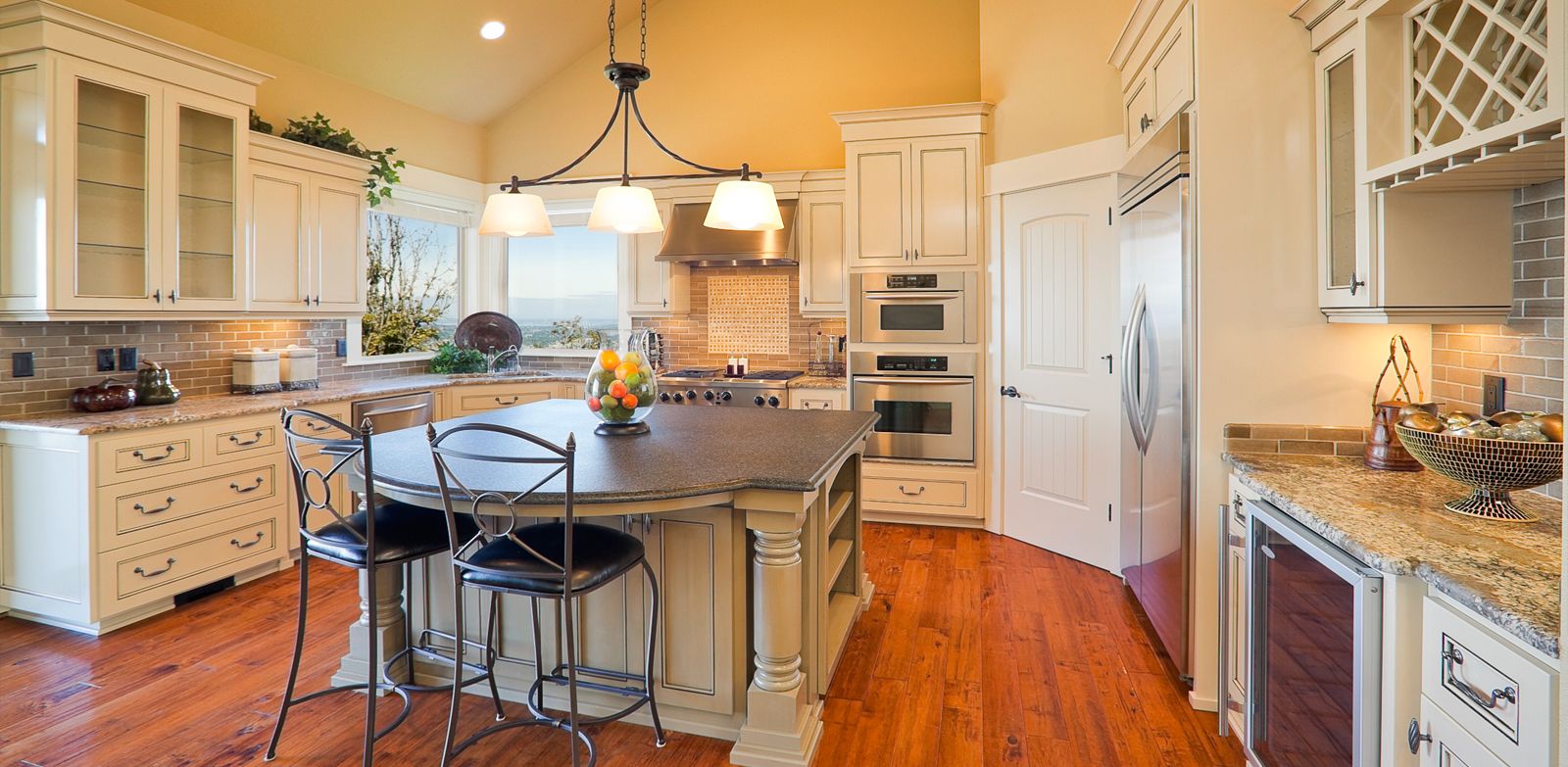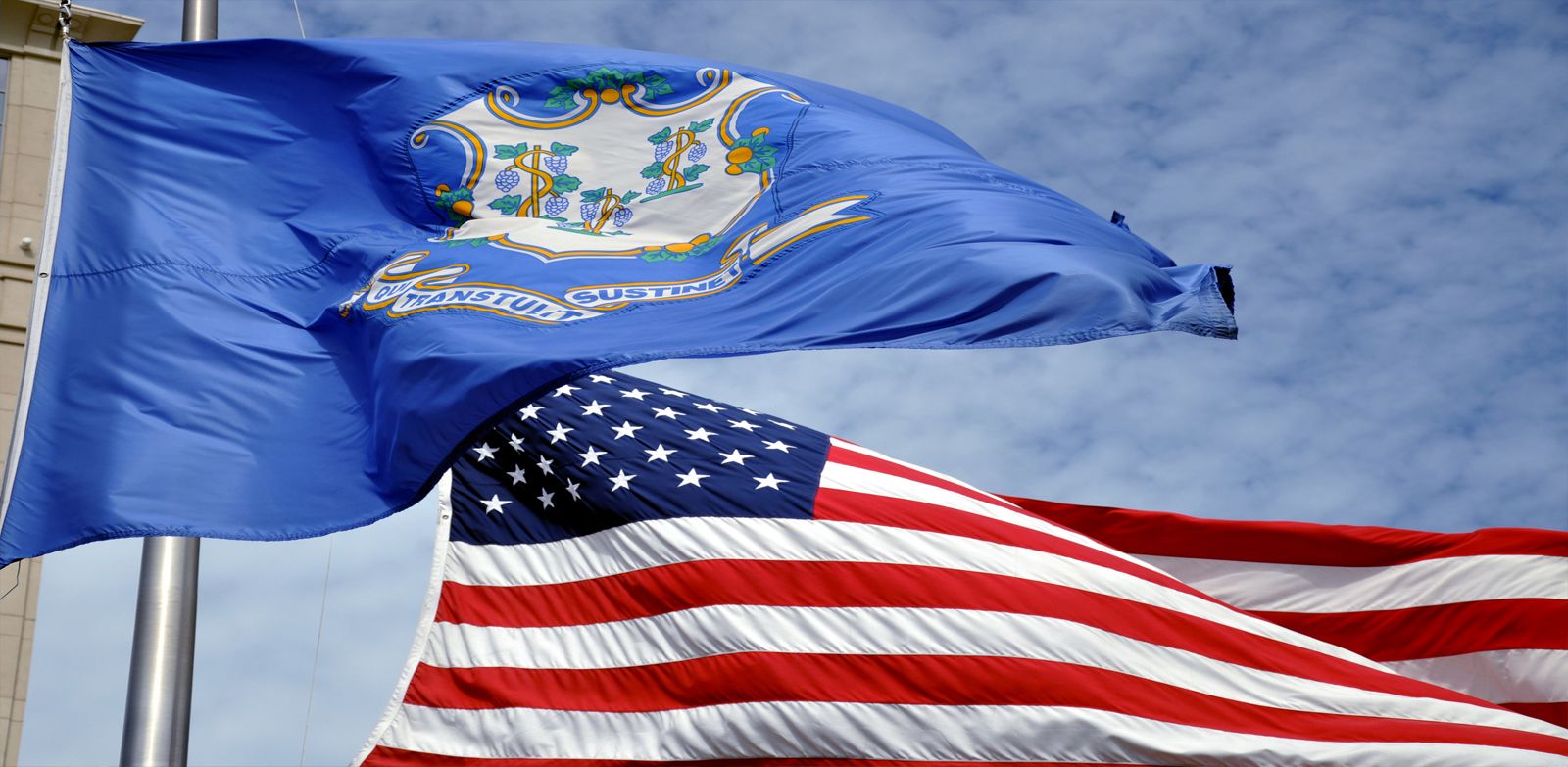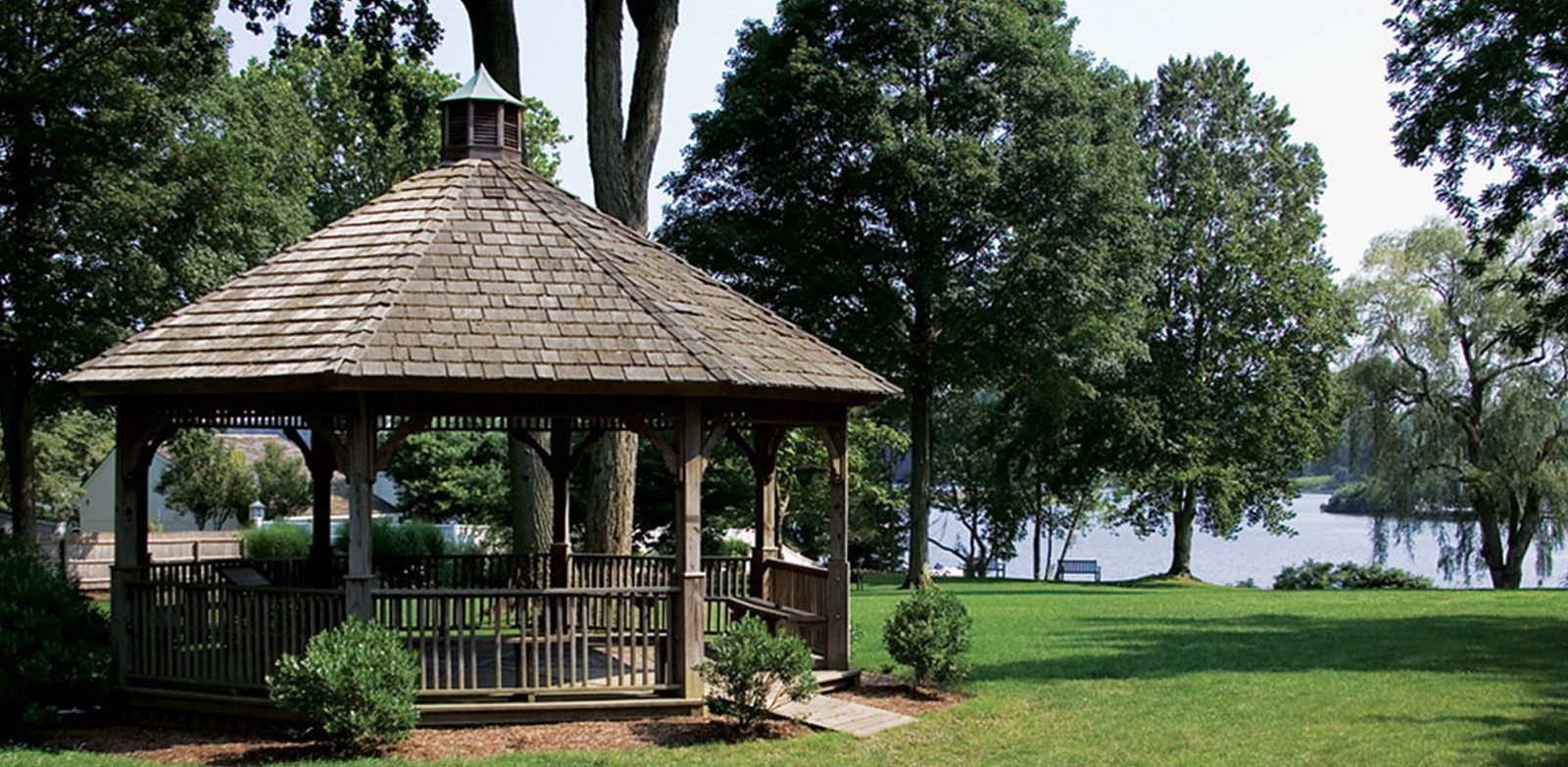 Welcome to Connecticut
Find The Home Of Your Dreams
Quick Search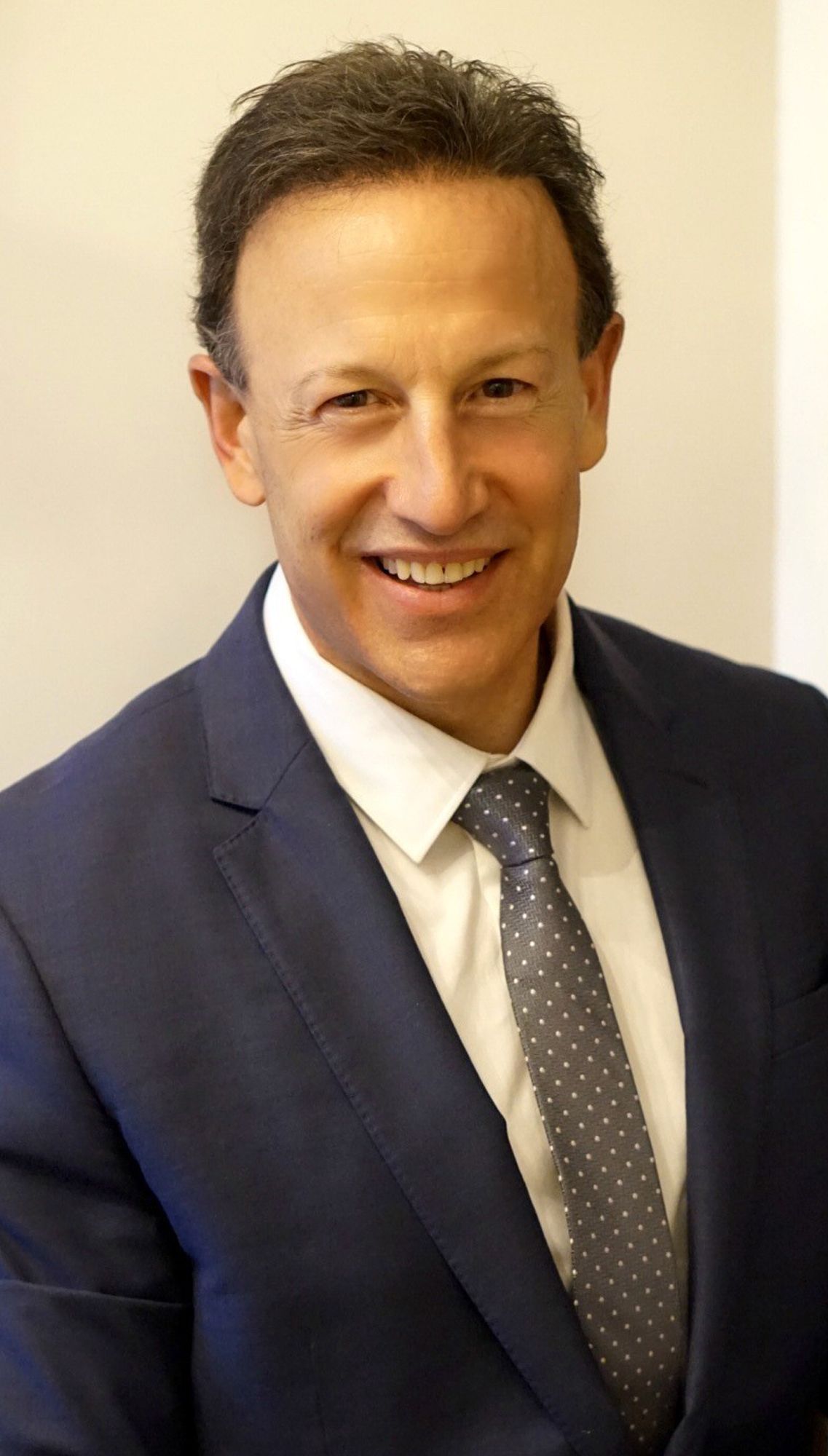 Vincent Diana
Real Estate Expert
It is with great pleasure that Vincent Diana welcomes you to Connecticut, and to his website. With years of experience in the market, he knows how crucial it is for you to find relevant, up-to- date information. The search is over. His website is designed to be your one-stop shop for any and all of your real estate needs!
Vincent is an award winning Realtor born and raised in Connecticut. For nearly three decades, Diana has been successfully selling Real Estate throughout the state.
Growing up in Manchester and being raised in a large family Diana understands the hopes, dreams, sacrifices, and economic realities families face when it comes to the purchase or sale of a home. Real Estate has always been a passion for Diana. For him the opportunity to maximize a family's home value and obtain the American Dream is most rewarding.
Diana is a leader in the Real Estate industry because he is a student of the market; constantly studying and reviewing trends that will allow him to properly forecast what will help a buyer and seller make the best decisions for their future.
Welcome to Connecticut!
Latest
Posts
Remodeling Projects That Will Boost Your Home's Value
There are two ways to think about remodeling projects that will boost your home's value; you can get one or two major remodels done or opt for a bunch of small fixes. Depending on your budget and your timetable, one approach may be better for you than the other. For instance, if you have an...
read more »
Signs that Now is the Time to Sell Your Home
There are many reasons why it may be time to sell your home. You may need more space to make room for a growing family or you need to downsize after your kids leave the nest. Whatever your motivations, you want to make sure that you're timing it right. If you sell when home prices...
read more »
Tips for First-Time Homebuyers
Most homebuyers start the process anxious, excited, nervous, and some are downright terrified. It's natural. A home is the largest and most expensive purchase that most people will make in a lifetime. It can either turn out to be a complete financial disaster or a smart long-term investment. The person standing between it being a...
read more »
Areas of Experties